The weekend is here and that means it's time for relaxation and cuddles! If by some miracle you haven't binge watched everything in the entire universe by now and you're looking for some movies to watch with your pup this weekend, we've got you covered. These are 6 of our favorite dog movies!
6 Dog Movies We Love
101 Dalmations
This one is an instant classic! Who isn't a sucker for those adorable cute pups? We definitely are. And there's 101 of them! There is a live action and an animated version of this movie, and both are pawsome.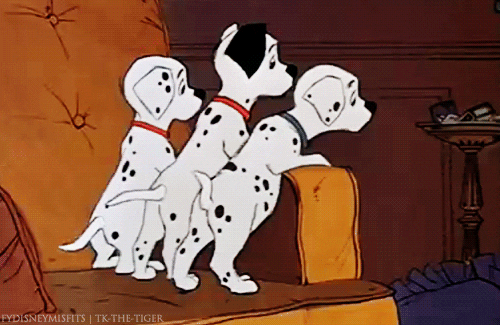 Air Bud
This movie is about an adorable dog name Bud, who also happens to be a pro at basketball. When he meets his new owner Josh, they become instant best friends. However, Bud's former owner, who is not a good person, eventually tries to reclaim Bud, and Josh has to figure out a way to stop it. This movie also has many sequels, all featuring different sports.
Homeward Bound: The Incredible Journey
One of my favorite pet related live-action movies! It's about two dogs and a cat who are left on a family's friend ranch while their family foes on vacation. Once they start to worry about whether they have been left behind, they go on a heartwarming and adventurous journey to find their family.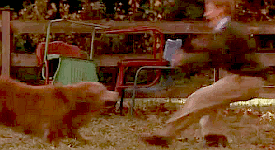 Lady and the Tramp
This is another classic Disney movie. Who can forget that iconic spaghetti kiss scene? It's about a high-bred dog named Lady, whose life changes after her humans have a baby. As a consequence, she ends up meeting The Tramp (a dog from the streets) and going on an adventure that changes their lives forever. And with the launch of Disney+, this classic was also re-imagined as a live action. Whether you watch the live action or the animated version though, it's sure to be one of your favorites!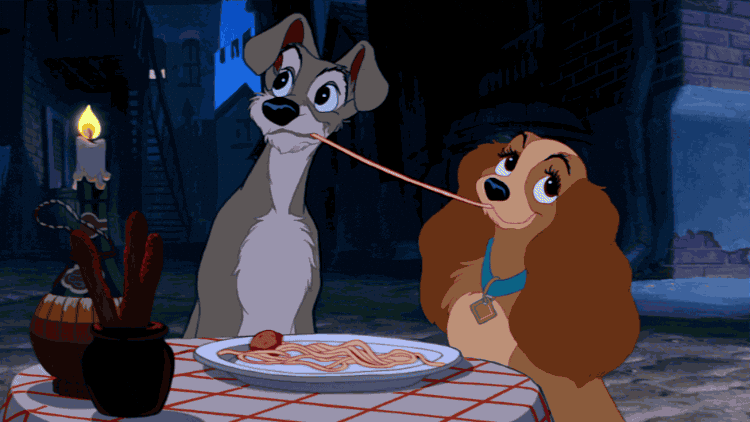 The Secret Life of Pets
Ever wonder what our pets do when we go off to work? This movie (and it's sequel) dive into that question and the result is full of adventure! Just make sure your pets don't get any crazy ideas from watching this movie.
Beethoven
At 185 lbs, Beethoven is not only cute but he's also a little of a trouble-maker. While his family starts to adjust to his mishaps (and at the same time falls in love with him), they have to deal with a scheming vet who tries to steal the dog for a deadly experiment. This movie also has many sequels to binge after the original.
There are plenty of more movies of course, but we just wanted to share a few of our favorites. Do you have a favorite that you don't see on this list? Let us know down in the comments!
So now go relax, spend quality time with fido, and if you need ideas for movie snacks that are safe for your dog, we've got you covered with fruits and vegetables that are doggy-friendly and double as snacks.
And if you want to show off you're plans with your fur-baby, we've also got you covered with these shirts and tanks from our "Plans With My Dog/Cat" Collection!